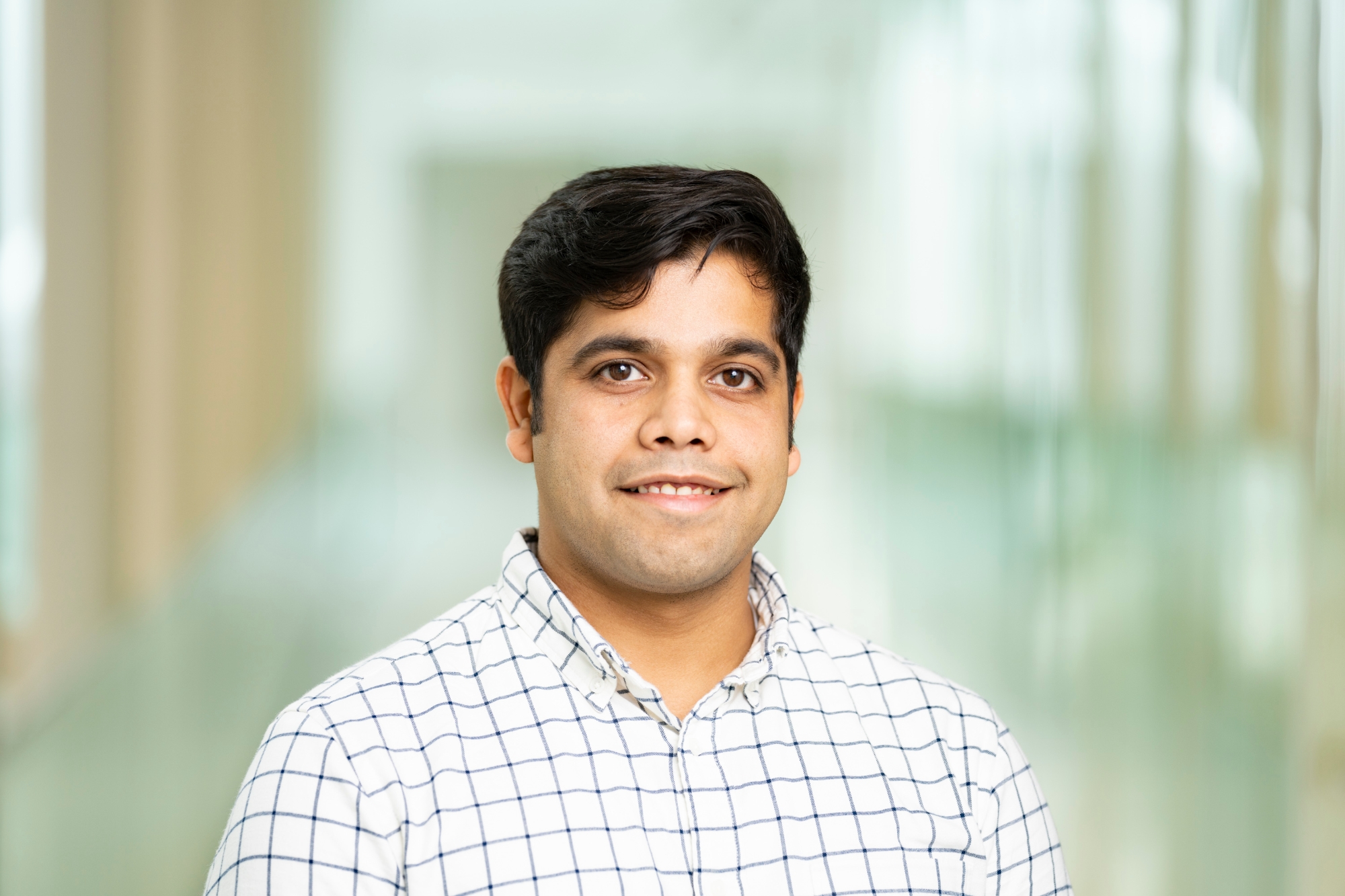 Name: Siddharth Seshan, M.Sc.
WAREM Generation: 2017-19
Position: Scientific Researcher at KWR & Pursuing a PhD at TU Delft
Company: KWR Water Research Institute
Responsibility: Siddharth joined KWR in January 2020 as a Scientific Researcher. Specifically, Siddharth is working on a Horizon2020 funded project called Fiware4Water. His research focusses on Intelligent Control for Wastewater Treatment, where he works closely with the water company Waternet and on the Amsterdam West Wastewater Treatment Plant. His research efforts involve identifying and developing data-driven methods and control strategies with an objective to minimize N2O emissions and energy demand at WWTP while increasing treatment efficiency through AI models and data fusion techniques, all with a strategy of deploying the smart data platform FIWARE. Additionally, he is also pursuing a PhD within this topic in affiliation with TU Delft.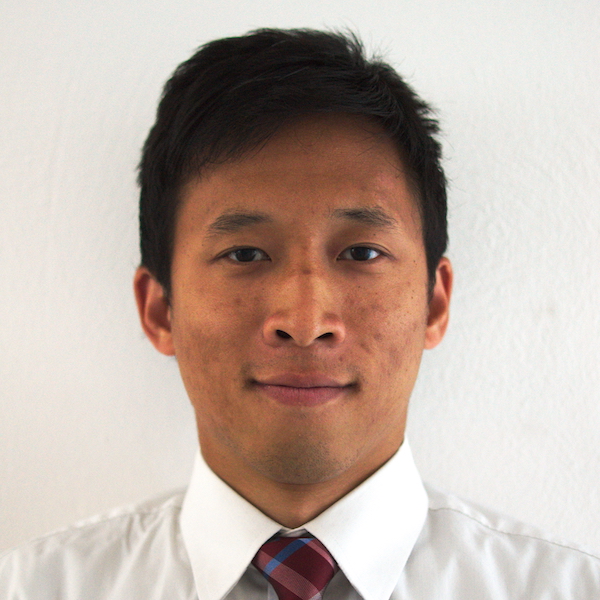 Name: Chou Daniel, M.Sc.
WAREM Generation: 2016-18
Position: Project Engineer
Responsibility: Planning and carrying out water treatment projects in the beverage industry.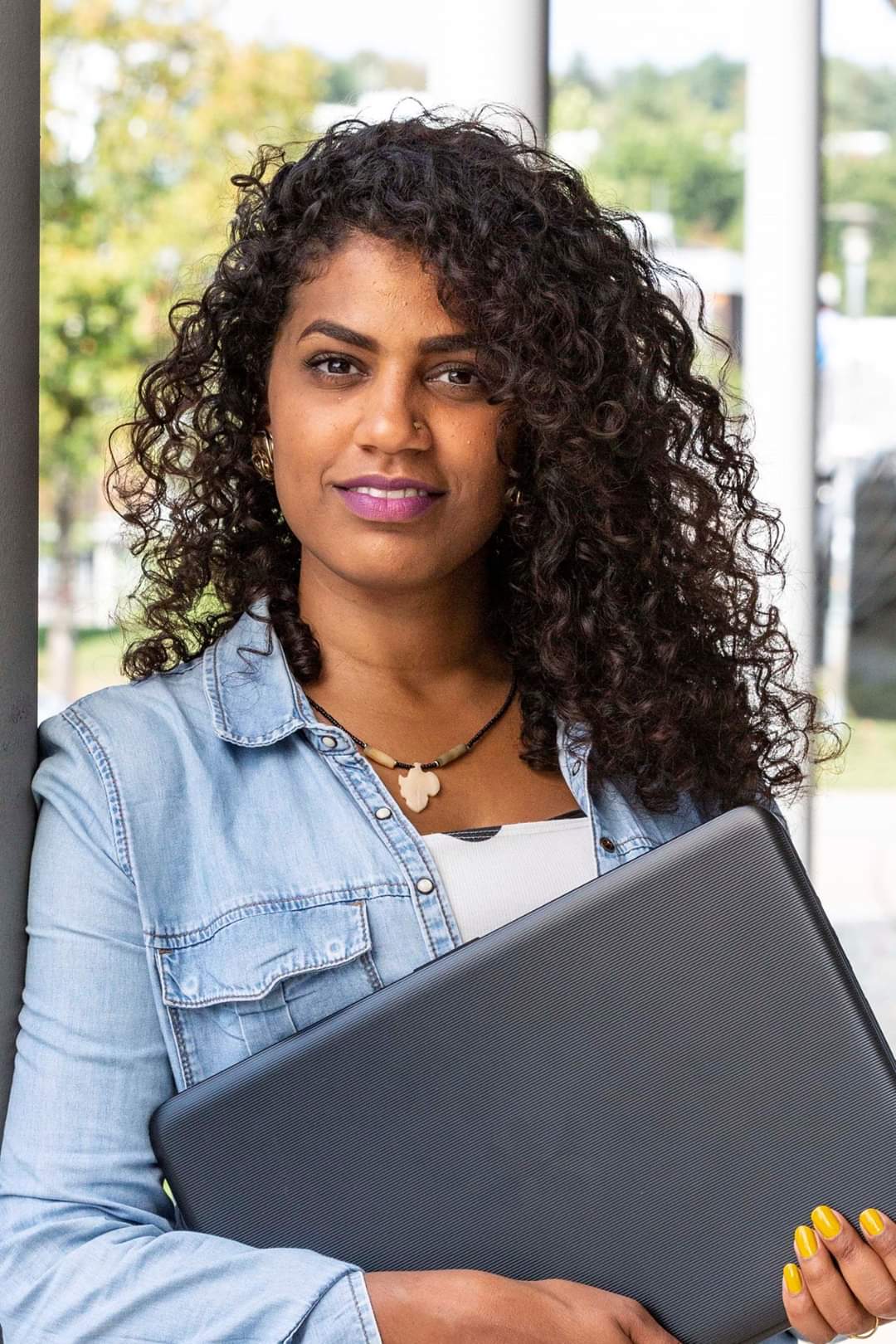 Name: Tawhed Bashar, M.Sc.
WAREM Generation: 2016-18
Position: CEO & recipient of fellowship with young water Solutions organization
Company: ECO-Genius Environmental solutions
Responsibility: Enabling youth under 16 to participate in developing human centered water and environmental solutions. Through education, capacity building and incubation.
We believe children are more creative, and therefore we are investing in their mental capacity and personal skills. We provide the program to low income societies without payment and higher income societies for fees to assure sustainability.
Part of the company's services is technical consultancy for water and environmental solutions. And we are also developing a platform and network for environmental and water innovation to facilitate for creative development.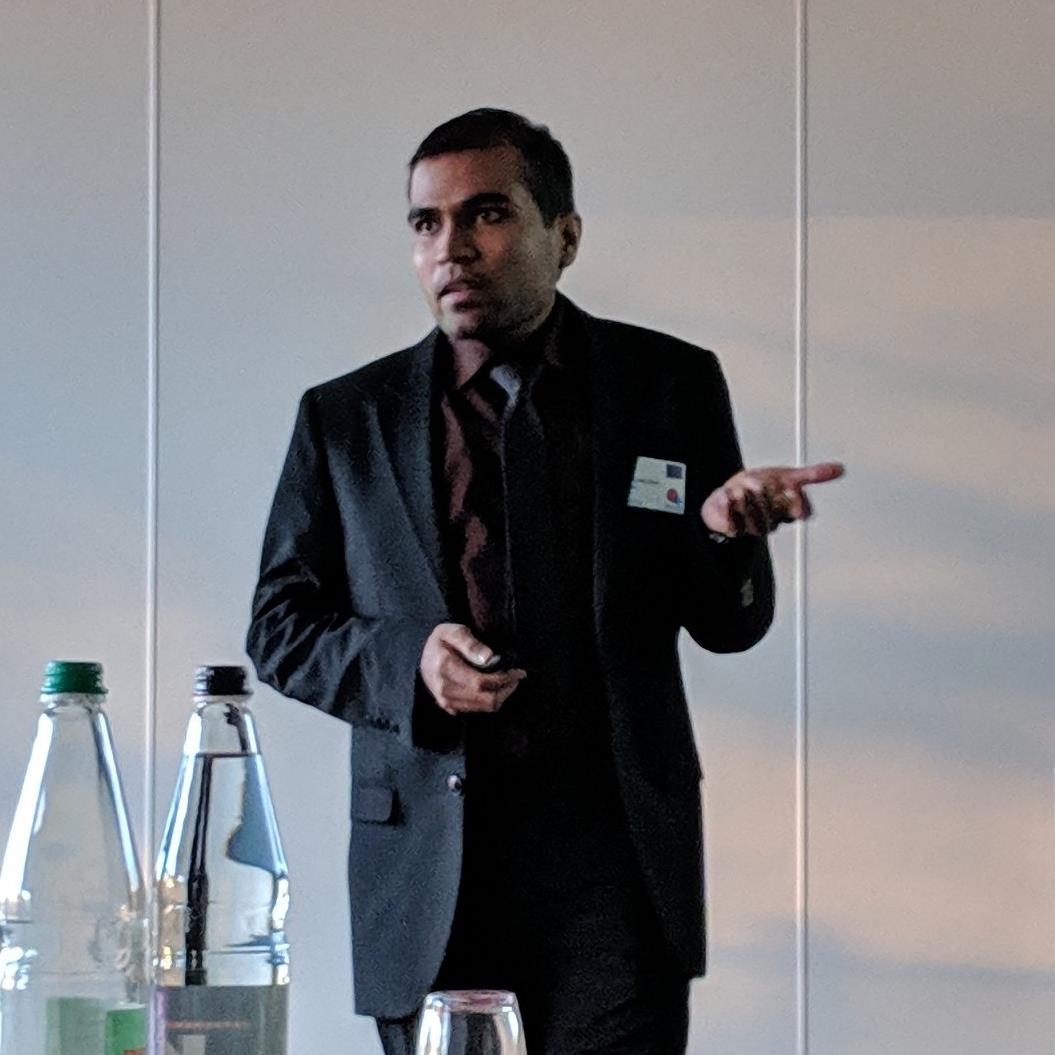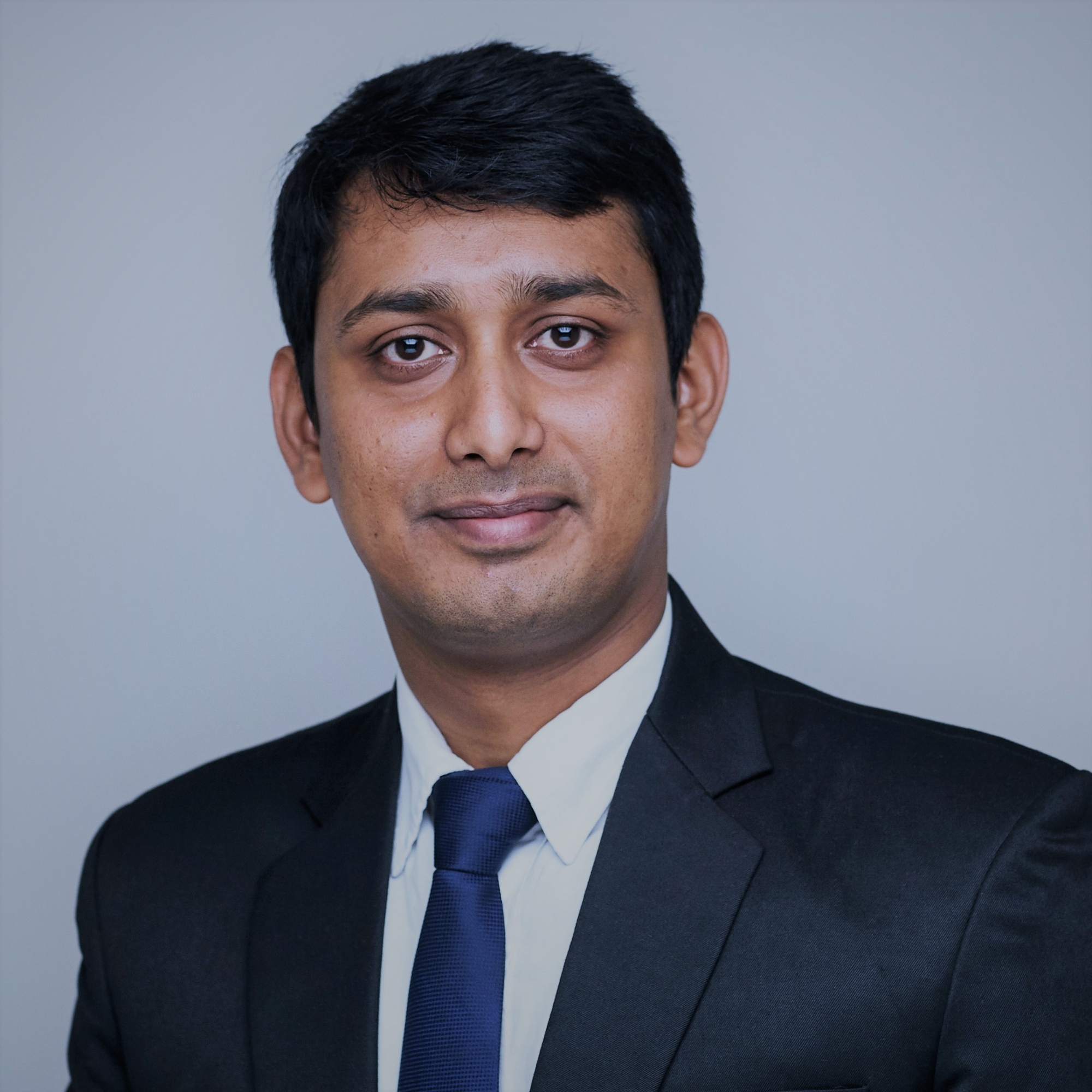 Name: Md Hasibur Rahman Lemon, M.Sc.
WAREM Generation: 2015-17
Position: Object Planner
Company: Dipl.-Ing. Gringel GmbH (Engineering office)
Responsibility: Object planning of engineering structure (drainage and wastewater disposal) and traffic facilities according to HOAI.
Short description: We are a company for engineering consultancy and providing services mostly for public authorities. I'm working as an Object Planner, where I have been planning engineering structures, such as drainage and wastewater disposal facilities, as well as roads and traffic facilities.

Name: Muhammed Mahfuzul Hafiz Chowdhury, M.Sc.
WAREM Generation: 2016-18
Position: Water Resource Engineer specializing in Hydraulic Structure Engineering
Company: Holts and Nicolaisen GmbH, Flensburg (Consultancy firm)
Job description: Hydraulic Structure Engineering and Urban water drainage management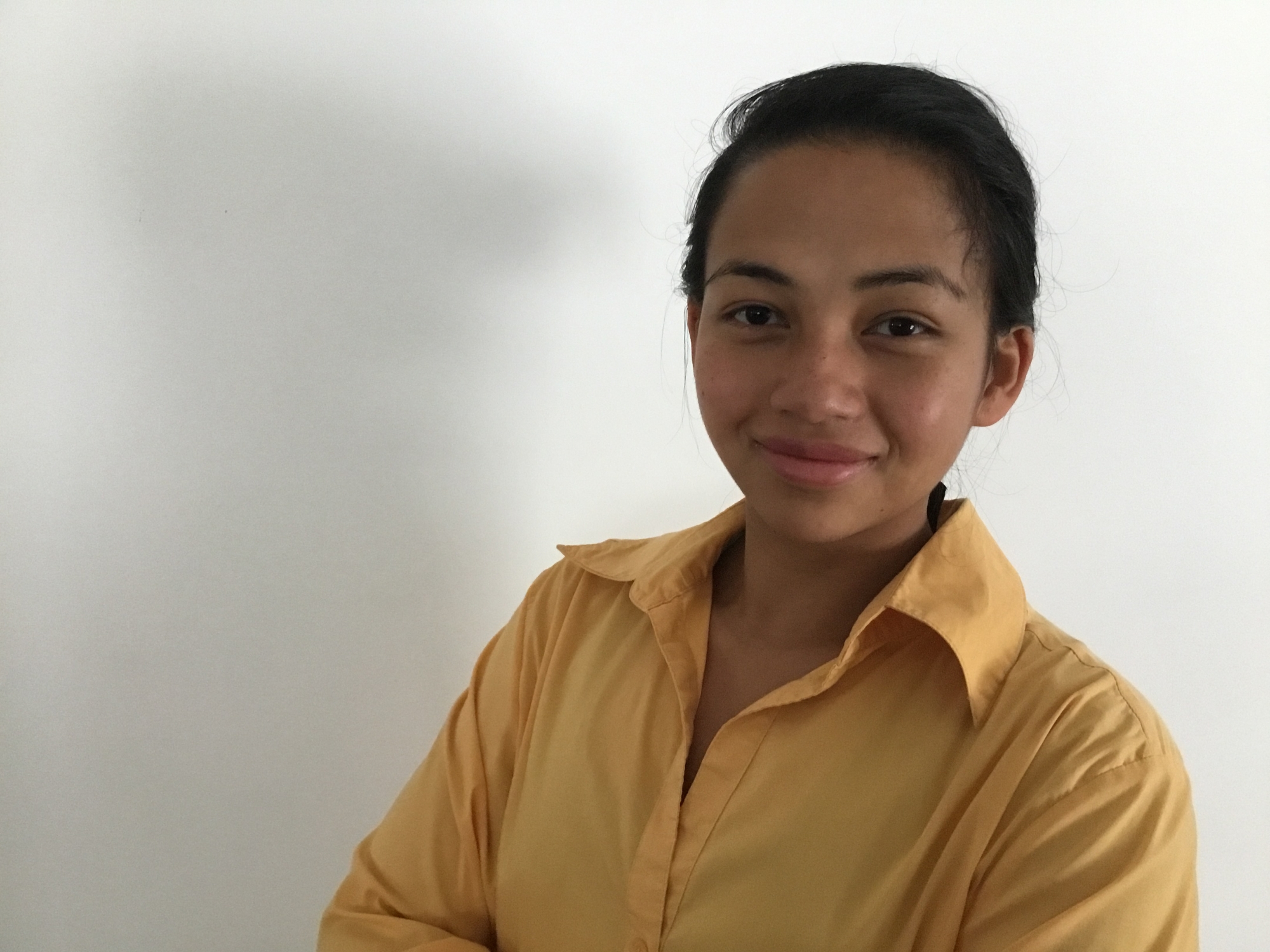 Name: Christene Razafimaharo, M.Sc.
WAREM Generation: 2015-17
Position: Climate Change Scientist
Responsibility: Working on climate risk assessment team at an engineering firm. Analyzing historical and projected climate datasets, selecting relevant parameters that have an impact on infrastructure, including housing, water and electricity distribution networks. Using then the results as inputs to a risk analysis, to inform clients on the potential risks that climate change poses to their infrastructure.