Generation 2021
Guiding Videos
Please follow the link to ILIAS to find guidance videos. The videos will help you settle quickly in Stuttgart when you arrive, clarify some formalities, and introduce some WAREM's lecturers and institutes.
Qualified, multidisciplinary engineers and scientists as well as international scientific and professional cooperation in the field of water resources engineering and management are in demand to meet the water needs of a growing world population within given environmental and social constraints.
The Master of Science Program WAREM has been developed to satisfy these demands. It is based mainly on the fields of civil and environmental engineering, and working close together with the Institutes IWS (Hydraulic and Computation Environmental Systems) and ISWA (Sanitary Engineering, Water Quality and Solid Waste Management).
WAREM is the appropriate Master Program for
Bachelor of Civil Engineering, Water Resources, Chemical Engineering, Chemical Process Technology, Environmental Eng., Fluid Mechanic Eng., Irrigation Eng., Mechanical Eng., Sanitary Eng., Soil & Irrigation Eng.
Educational or professional experience in either hydraulics or wastewater, particularly in fluid mechanics are required
Not appropriate: Higher National Diploma (HND)
Qualification goals
Engineers trained in the Master´s Degree Program Water Resources Engineering and Management (WAREM) acquire all the important skills and knowledge that serve as the basis for a successful professional life.
They are
able to foresee, recognize and evaluate the problems caused by and in the handling of water and water systems as well as plan and carry out analytical, model-based and experimental investigations,
able to work in a team on tasks of an interdisciplinary and international character based on the background of cultural, economic and political conditions,
familiar with the methods for the development of water management concepts, but at the same time have the skills to plan them and implement them by means of suitable technical measures and installations,
They have
in-depth knowledge of water management, hydraulic engineering, groundwater, geohydrology, urban water management, water quality and understand the fundamental scientific and engineering relationships,
the engineering skills for the development, planning and operation of plants and are also familiar with the non-technical effects of their work,
the competence to implement the water management tasks in organisational and administrative terms,
a high scientific qualification.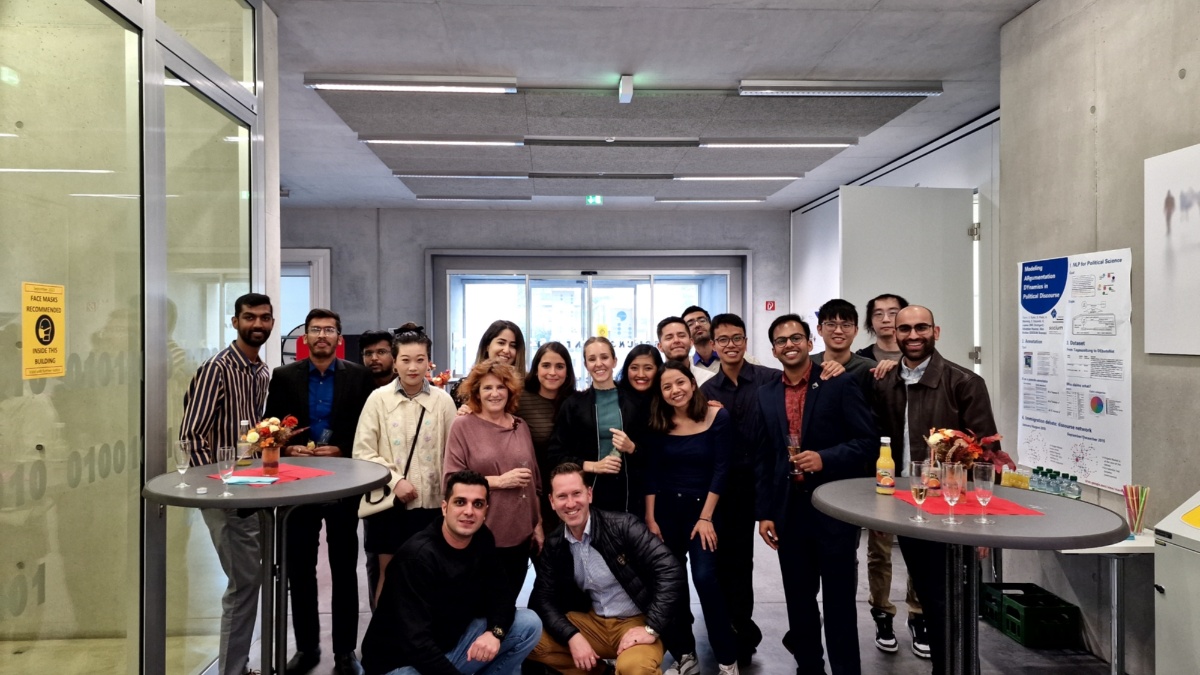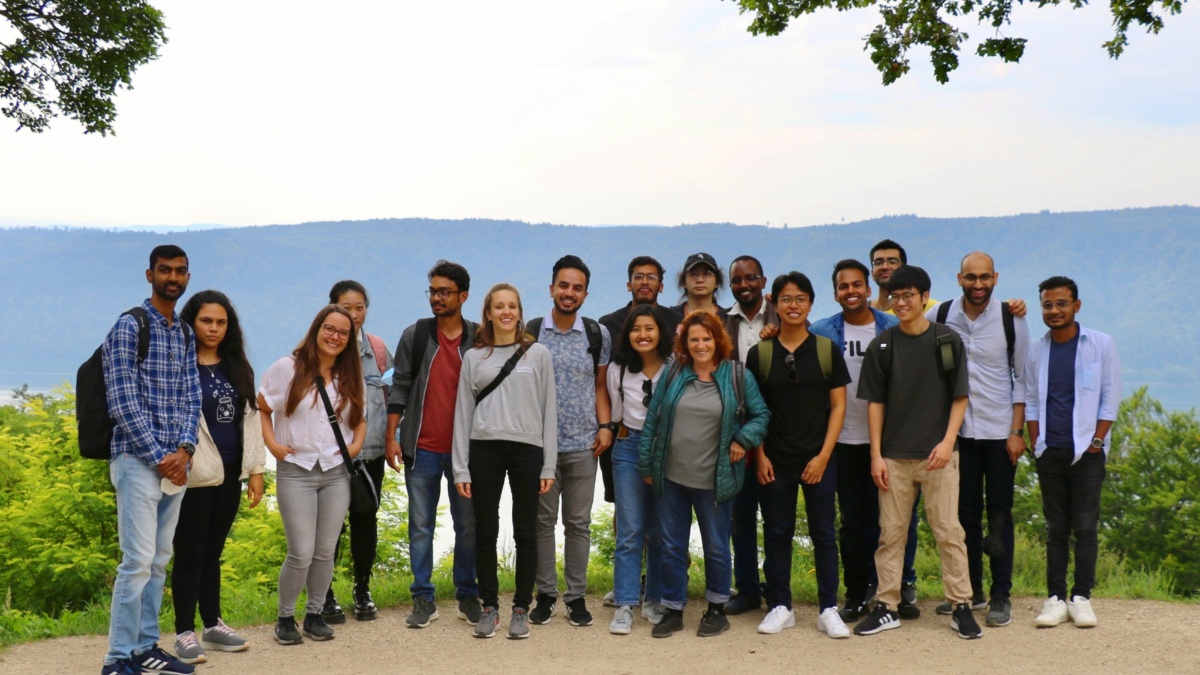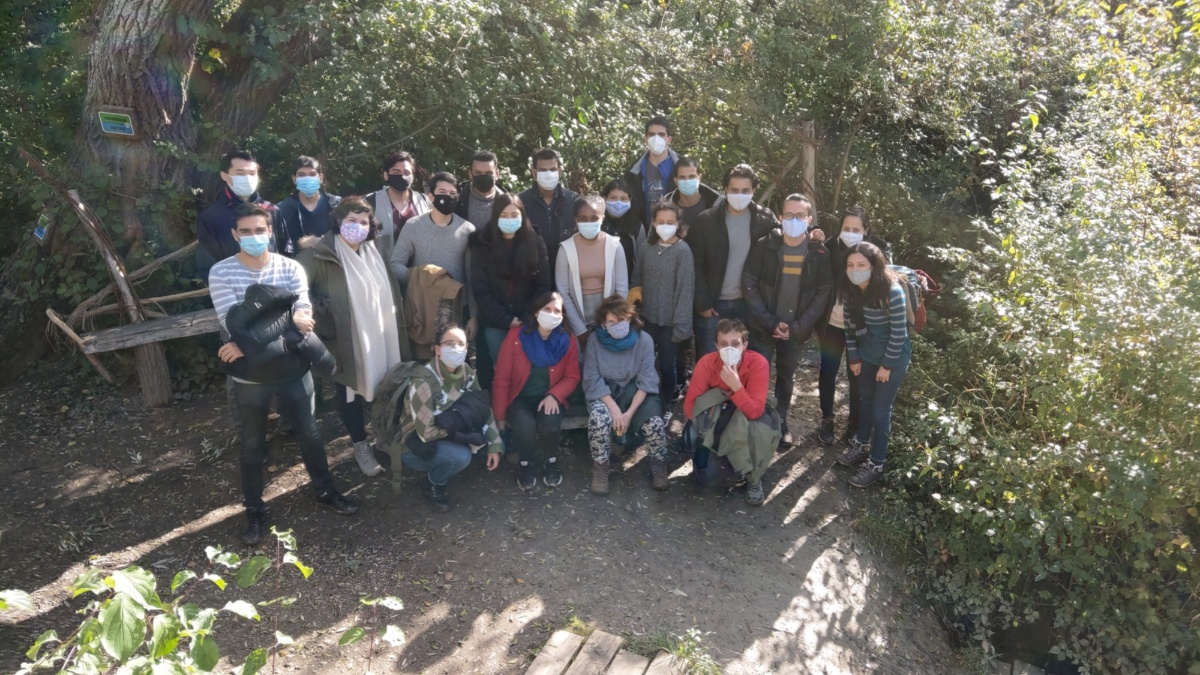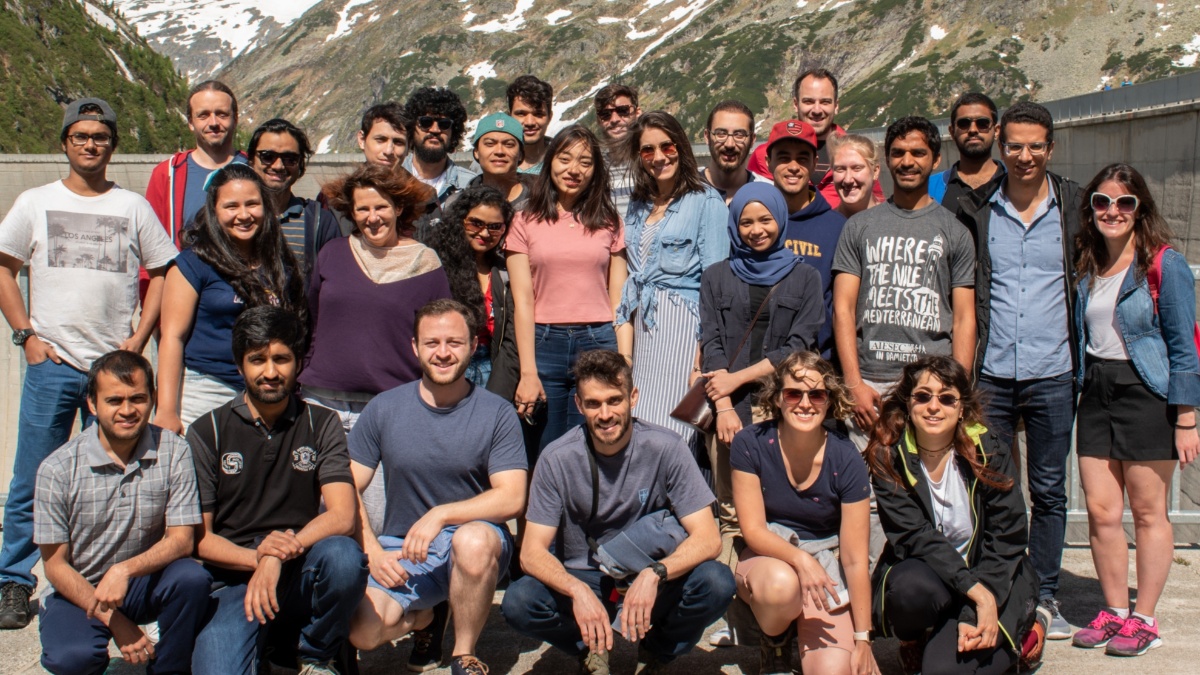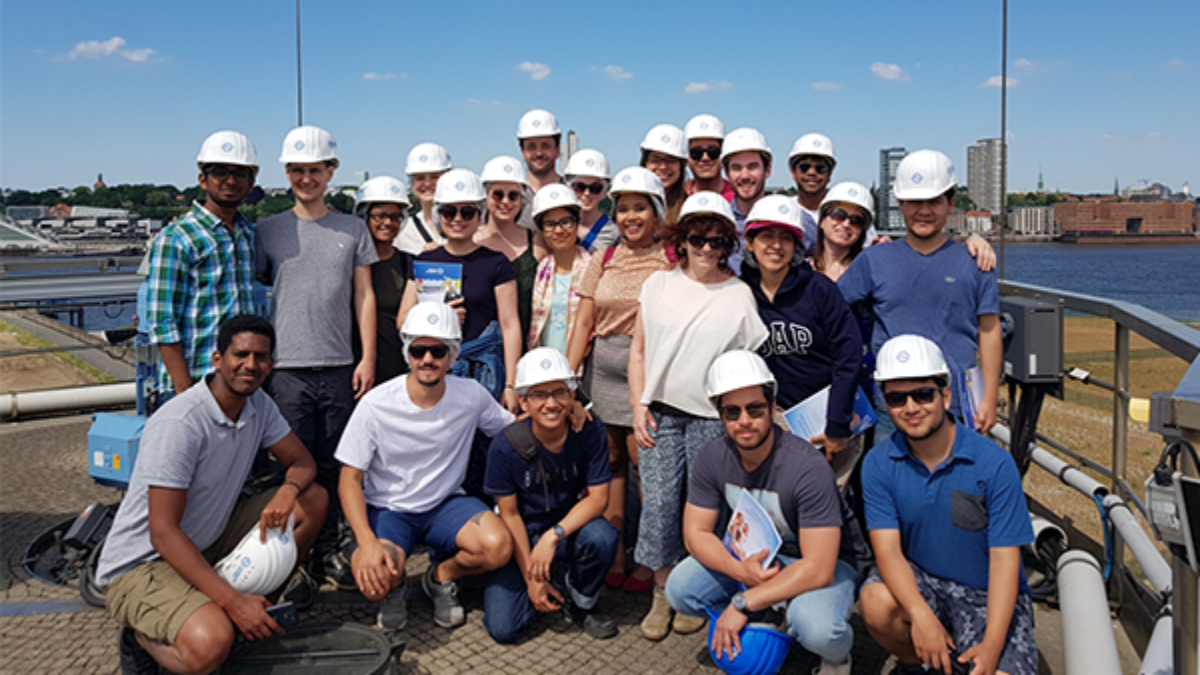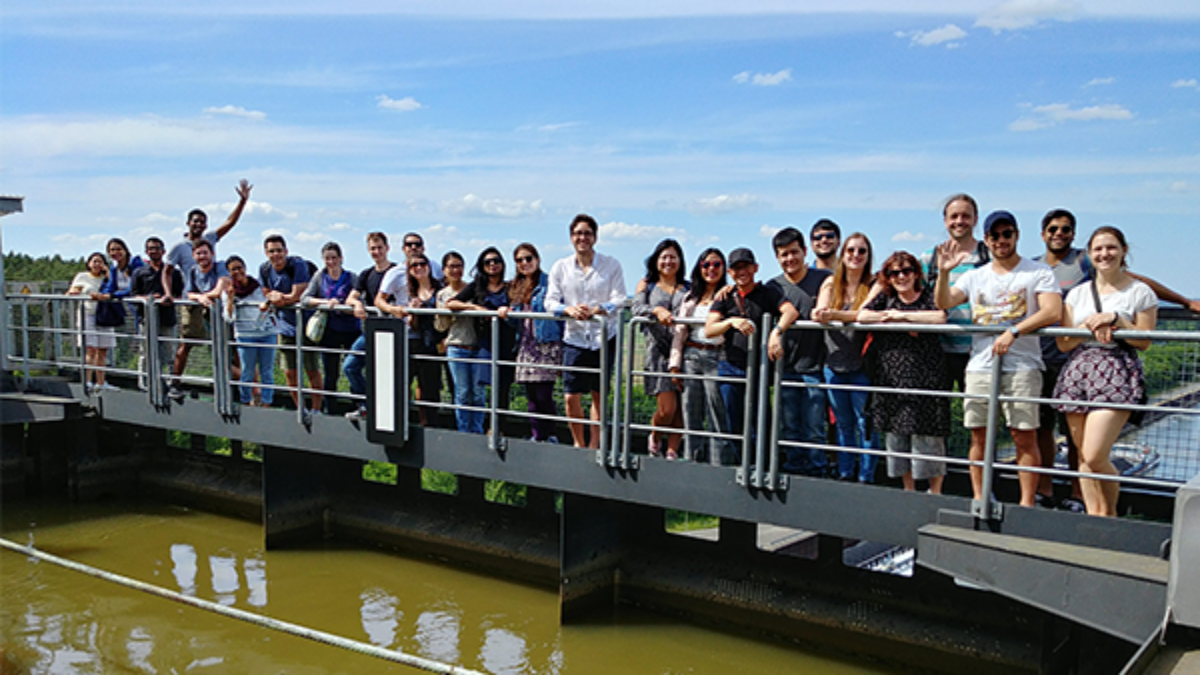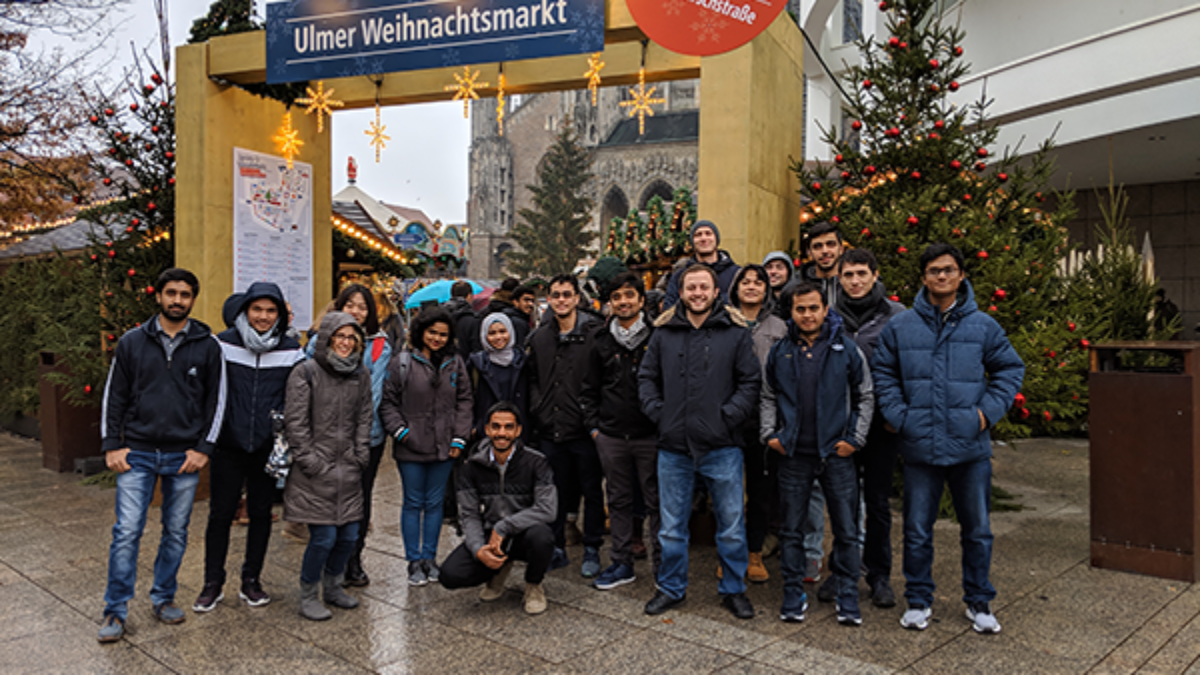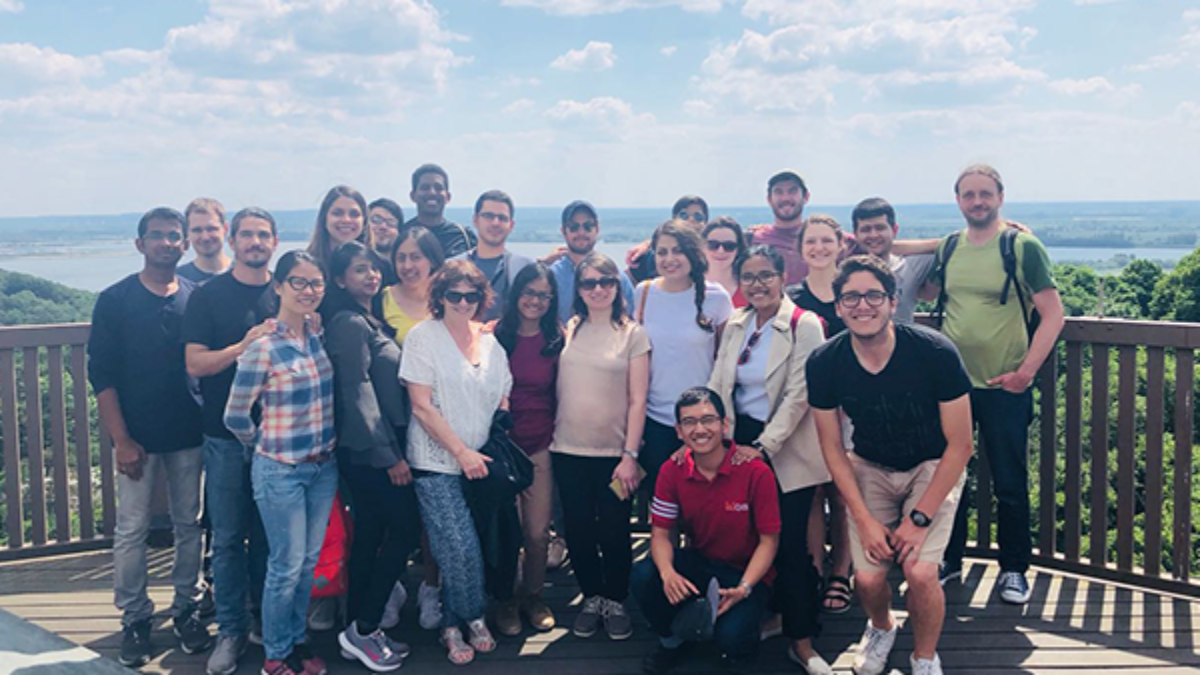 The future prospects of MSc. WAREM are many. Here is a general overview of working positions of some of the Alumni´s from WAREM.